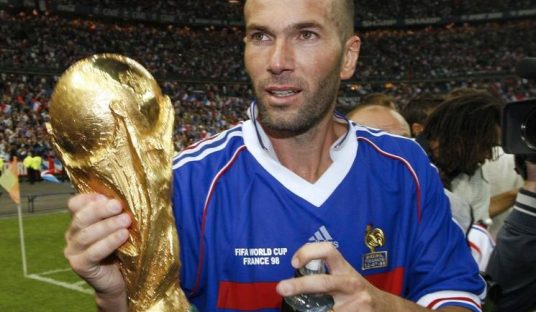 Tricolour flags waving in the distance, crowds flocking to Champs-Élysées, car horns simultaneously erupting, all united in joy. Les Bleus have made it to the World Cup final. The comparison made by man is that this is the '98 team … Read more »
L'Équipe report that no matter the result of today's World Cup final, the French squad will be received by President Emmanuel Macron at the Élysée palace at the end of Monday afternoon.
A selection of the finest feature pieces on Get French Football News this Sunday just hours away from the 2018 World Cup final between France & Croatia kicking off. The Rise of Lucas Hernandez – from French obscurity to a World …
Read more »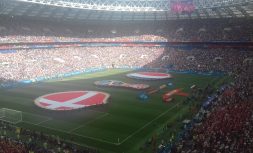 It is well-known that Paul Pogba often finds himself to be...