Get French Football News takes you through the highlights from L'Equipe Magazine's 100 page special on French striker Thierry Henry, with interviews from all the influential individuals on the New York Red Bull man's career as well as an extended conversation with Henry … Read more »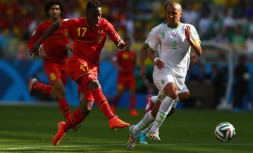 Speaking to Sky Italia correspondent Guglielmo Cannavale, Lille director Jean Michel Vandamme has denied rumours that Liverpool have reached an agreement with Lille to cut Divock Origi's loan short for €6m. He admitted that no deal had been agreed but that for … Read more »
According to The Telegraph, Arsenal and Tottenham remain interested in French international Morgan Schneiderlin. An article in today's newspaper suggests that Tottenham would like to sign the Southampton player is January, with Nabil Bentaleb expected to participate in the African Cup … Read more »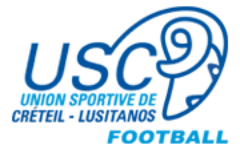 Former Marseille manager Elie Baup has confirmed that he has held talks with Ligue 2 side President Luis de Sousa over the vacant managerial role at the club. He went on to tell Le Parisien that there was "nothing concrete".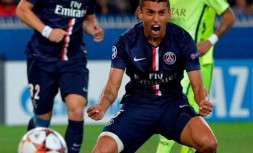 Lille striker Divock Origi and PSG central defender Marquinhos have been placed 2nd and 3rd in this year's Golden Boy rankings.  The Tuttosport led award, where a number of journalists vote for the best players under the age of 21, decided … Read more »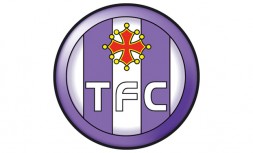 According to L'Equipe, Ligue 1 side Toulouse are in the market next month for a French speaking central defender. Toulouse have been in poor form of late and find themselves 15th in the table.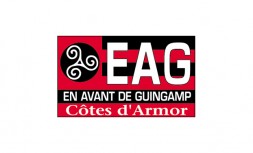 Guingamp's crucial attacker Claudio Beauvue will remain at the club this January, according to manager Jocelyn Gourvennec. The player was attracting interest from the Serie A but it now appears as if he will see the rest of the season … Read more »