When you're a famous person, you must almost feel like your bulletproof. Money is an afterthought, people wait on you hand and foot and there must be those moments that make you think that you can do anything that your heart … Read more »
SC Bastia loanee Enzo Crivelli has been handed a 4 match ban following a face to face with the referee in the Ligue 1 encounter last week with EA Guingamp. The LFP have decided to impinge this suspension on the …
Read more »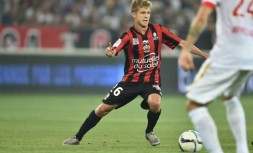 Nice go into this match in superb domestic form and will...
Speaking in a press conference following his announcement of the France squad that will be facing Bulgaria and the Netherlands in upcoming World Cup qualifiers, Didier Deschamps moved to justify the absence of Karim Benzema from his latest selection. "I …
Read more »
Speaking at a press conference today, Didier Deschamps articulated on his decision to give Athletic Bilbao defender Aymeric Laporte his first national team call-up. "I did not sound out Laporte. He was with the U21s, therefore he was available for …
Read more »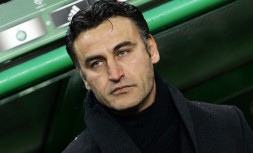 For both of these sides, this match could set the tone...
Pierre Mankowski has revealed his squad to face Georgia next week as the battle to qualify for EURO 2017 heats up. As follows: Goalkeepers: Mike Maignan (Lille), Thomas Didillon (Metz), Paul Nardi (Rennes) Defenders: Benjamin Pavard (VfB Stuttgart), Benjamin Mendy (AS Monaco), …
Read more »