Join Nathan Staples, Adam White and host Eric Devin as they preview Matchday 21 in Ligue 1.
A few days ago, Philippe Montanier was relieved of his duties...
Adam White weighs in on Sébastien Corchia's future with Lille. This is an extract from the Ligue 1 Review, a weekly column, available here. Lille have had a turbulent 18 months. Should Marcelo Bielsa be appointed, Friday night's 1-1 draw …
Read more »
Nathan Staples is joined by Mohammed Ali, Eric Devin and Philip Bargiel to discuss action from the first weekend of Ligue 1 football in 2017, the Dimitri Payet situation and much more.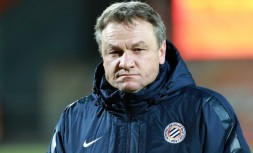 Eric Devin and Adam White return with their Ligue 1 talking...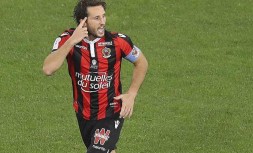 After Nice's superb form during the first half of the Ligue...