It has not been a good month for Nice. Champions' League...
Nathan Staples is joined by regular panelists Philip Bargiel and Eric Devin, as well as special guest, RMC and Opta pundit Kevin Jeffries to discuss the new Lille project, Monaco's mammoth Champions' League tie with Manchester City & much more. …
Read more »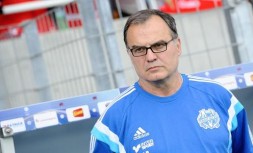 'In transition' is a phrase common in footballing lexicon, much like...