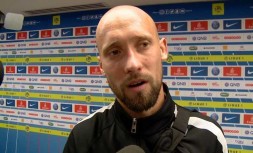 When Renaud Cohade's 2014-15 season was cut short due to injury,...
American Surfing legend Laird Hamilton once said: "Make sure your worst...
Nathan Staples is joined by Eric Devin and Philip Bargiel as they discuss irresistible Monaco, PSG's 2-1 victory over Lyon, the latest round of call-ups to the French national team & more.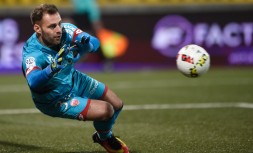 Born in Romans-sur-Isère, in the southeastern part of France, Baptiste Reynet's...
Eric Devin is joined by Nathan Staples and Adam White to wax lyrical about Monaco and Lyon's fantastic European performances and to look ahead to an intriguing weekend of Ligue 1 that includes PSG vs Lyon.
In the week that has passed since Paris Saint-Germain's momentous loss...