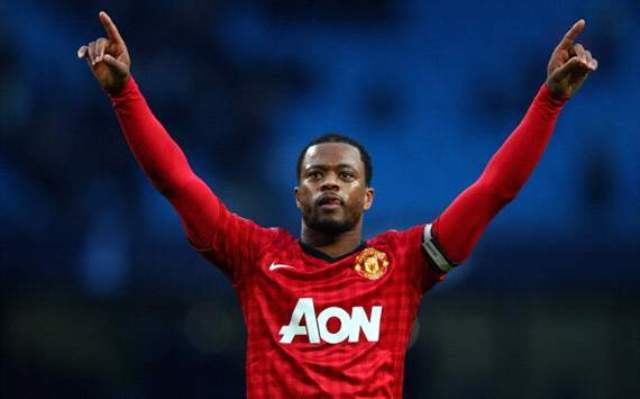 EXCLU: Galatasaray contact Manchester United over Patrice Evra
We, Get French Football News, understand that Galatasaray have contacted Manchester United to enquire about the availability of French left-back Patrice Evra. It is understood that this is likely to be rejected straight off by the Premier League Champions. 
Evra has been a key player for Manchester United over the last 10 years, winning the Uefa Champions League, the Premier League multiple times and other trophies along the way. After David Moyes made a bid for Everton's Leighton Baines, the Frenchman's future does appear to be in doubt, but it is unlikely that Manchester United would want to sell him. 
More as we have it.