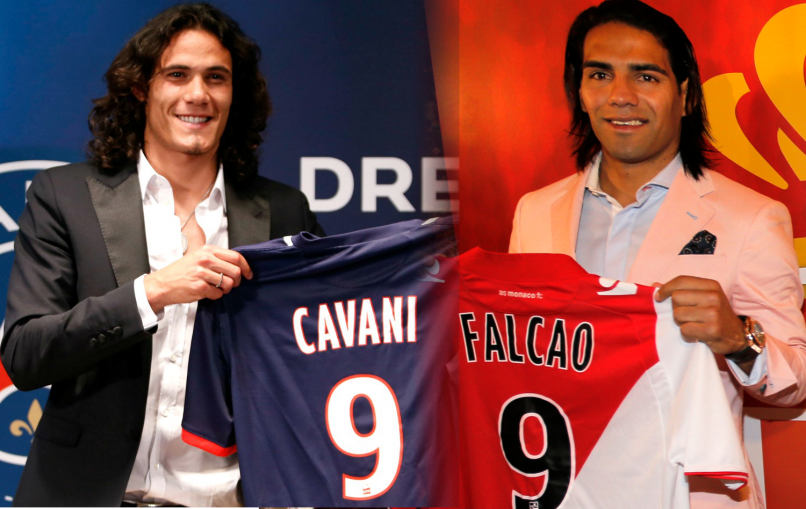 Foolish. This is indeed what many football experts in France and Europe are currently feeling after a vast number nonchalantly dismissed Monaco's chances of challenging PSG for this season's coveted Ligue 1 title.
Many will argue that 5 weeks ago it was more than difficult to believe that AS Monaco would have made such a seamless transition from Ligue 2 to the French top flight, not least because of the sheer number of fresh faces in their squad this time around.
Perhaps ironically, Claudio Ranieri's men have shown that as a unit they are more cohesive than Les Parisiens are in these initial rounds of the Ligue 1 season.
Prominently, none of the big-money signings that Monaco have brought in this summer have thus far stood out, which works in the side's advantage in many respects. Instead, the individuals in this side seem perfectly at ease with one another and credit must go to Italian Claudio Ranieri for this.
Yes, Falcao has been impressive. Nobody can argue with 4 goals in your first 5 games in a league you have never experienced before. However, one can argue that the performances of Lucas Ocampos, Yannick Ferreira-Carrasco and Emmanuel Riviere have surpassed those of 'El Tigre'.
Riviere has been unleashed this season after signing for the Principality-based side in January when they rescued the Frenchman from a frustrating spell at Toulouse. Already, he showed marked signs of improvement in Ligue 2 last season but the start of the 2013-2014 campaign has shown another side of the 23 year old. His improvisation in front of goal is what has impressed me in the past weeks and with 5 goals in Monaco's first 5 Ligue 1 games this season, the rather wooden Alex will have difficulties contending with Riviere should Ranieri opt for the 4-2-4 formation which he has flirted with previously.
James Rodriguez was one of Monaco's most expensive signings during their free-spending summer but he is being barred an entry into the first XI because of the quite brilliant enactments of two other wingers, Ferreira-Carrasco and Ocampos. The latter has dazzled opposition with his tricky feet and impressive work ethic. The former is a 20-year-old Belgian who will rapidly become a household name in France. He possesses qualities, which the average modern winger currently lacks. His play is relentlessly direct going forward and positively disruptive when he defends.
Paris St Germain on the other hand will be pleased put Zlatan Ibrahimovic against Eric Abidal who will play at centre back, a battle in which the big Swede can surely dominate.
PSG will be expected to line up almost identically to how they did against Olympiakos in midweek with a 4-4-2 formation that should see Cavani and Ibrahimovic play together up front. Ezequiel Lavezzi did not start in Greece on Tuesday, but made all the difference in turning the result around in PSG's favour. Laurent Blanc should see sense and play him from the off on Sunday.
More than anything, this match will be a test of each side's defensive abilities.  As I mentioned earlier, Falcao will fancy himself against Brazilian defender Alex or the rather shaky youngster Marquinhos who made his debut in midweek for Les Parisiens.
Claudio Ranieri has been insistent in these early weeks that Monaco's aim is to qualify for the Champions League only, but it has become clear they are capable of more than that. The onus is now on PSG to step up after a fragmented start to their title-defending campaign to deliver under the pressure of an increasingly anxious Parisian fanbase.
Monaco are expected to have around 900 fans at the Parc des Princes on Sunday but they are already used to not being able to rely on spectators for support. I refuse make a prediction for the eventual outcome on Sunday, but PSG should be in for a torrid time.