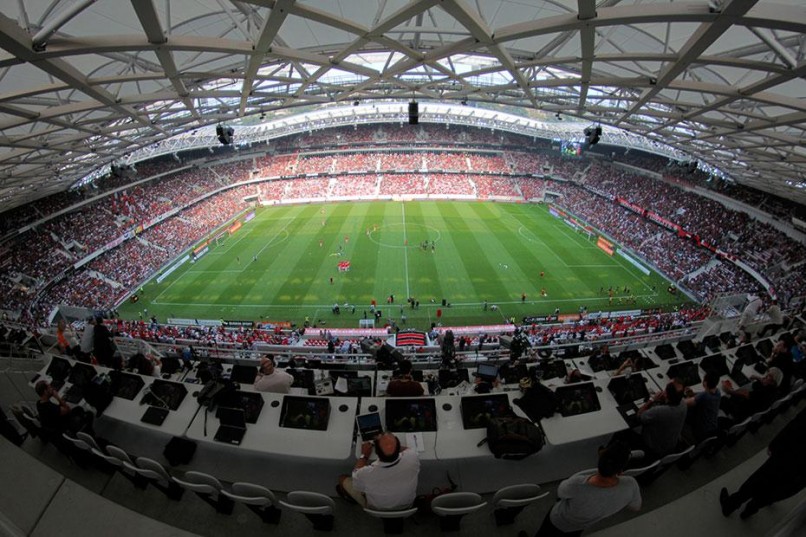 8 arrested for public disorder posing as St Étienne fans from Nice in Milan last night
Sports Mediaset are reporting that 8 people from Nice have been arrested for incidents that occurred last night in the build up to the Inter Milan vs St Étienne game.
It is believed that these people were posing as St Étienne fans and travelled down from Nice.
They were arrested for resisting the authorities, carrying illegal arms and using firecrackers, according to the police report.