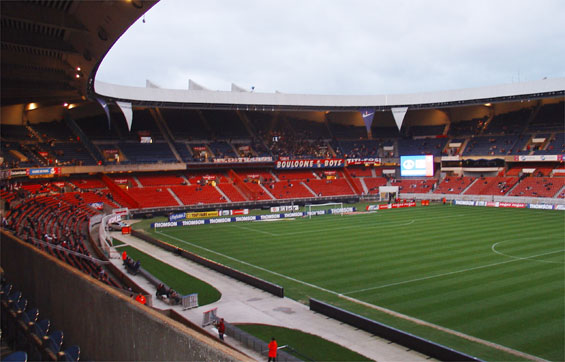 A young footballer abandoned in Bourgogne
Last weekend, Le Journal de Saône-et-Loire reported that a footballer playing for Louhans-Cuiseaux arrived at the local police station with an adolescent of African origin. 
The youngster arrived without any means or form of identification, he had been  walking around the streets of the town alone, aimlessly. This young man had left the country which he called home to become a professional footballer. Sadly, he has been identified as a victim of con-men, posing as agents, who abandoned him, leaving him isolated and without any way of contacting home, or for that matter anybody else. He was found at the Parc des Sports du Bram, and remains in a special home close to Chalon-sur-Sâone. 
Unfortunately, this phenomenon is not new, with cases of fraudulent agents asking for payments from families of "young hopefuls" in Africa particularly so that their child might become a professional footballer. Often, the trip is cancelled or they simply lose contact with the family that they have by then extrapolated funds from. The most famous example in recent times would be that of Aloys Nong who is now a Cameroonian international, but endured the same type of scam upon his arrival in Europe at the beginning of the previous decade.