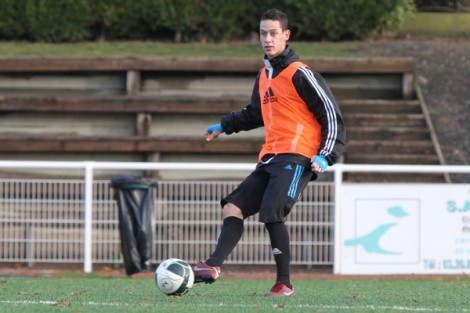 Alexandre Coeff wants out of Udinese
French central midfielder Alexandre Coeff has told L'Equipe that he wants to leave Udinese because he feels as if they do not care about him. The player moved to the club last summer and has been offered limited game time. 
He has told the paper that he will look to leave this summer and has contacted the necessary representatives to make that happen.