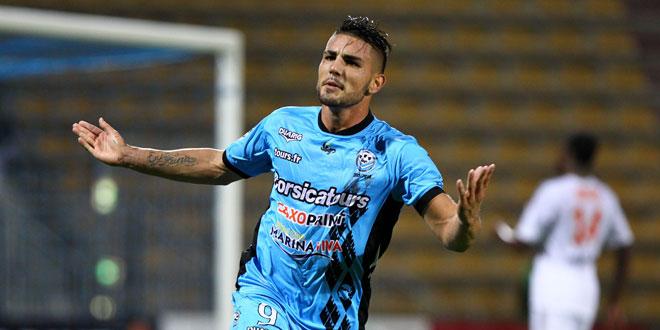 Andy Delort in London to negotiate
Get French Football News can confirm reports from La Nouvelle Republique this morning that Tours striker Andy Delort is expected in London today to negotiate further with two unnamed English sides.
Get French Football News is currently working on revealing the identity of these clubs. 
More undoubtedly to follow.