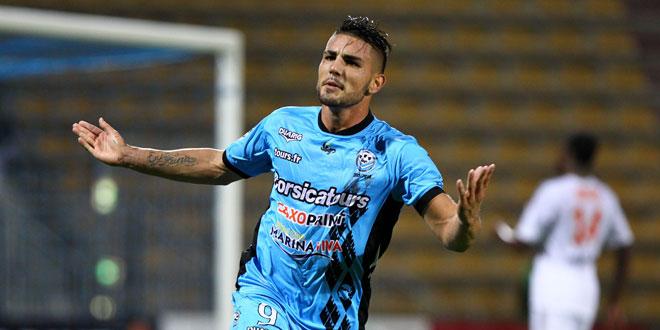 Andy Delort present for Tours training
Tours striker Andy Delort was present at training this afternoon as normal despite him revealing that he has agreed to join an English club.
The asking price for the player is €5m. 
Leeds United, QPR, Brentford and Charlton Athletic have all held talks regarding the player in recent weeks.