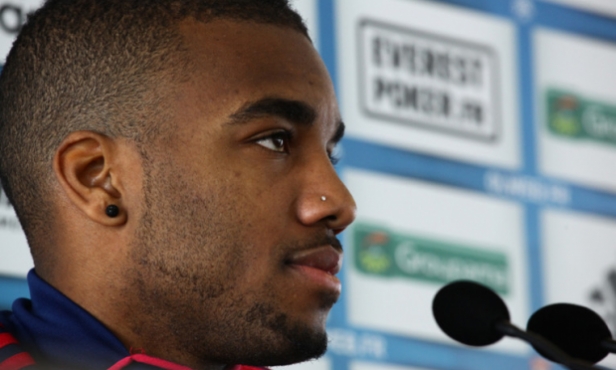 Arsenal and Tottenham continue to send scouts to watch Alexandre Lacazette
Following on from original reports from our colleagues at M365, Get French Football News has uncovered that Tottenham Hotspur and Arsenal have sent representatives on multiple occasions this season to watch Lyon striker Alexandre Lacazette.
The pair of North London clubs continue to survey the man that rejected Newcastle United on more than one occasion last summer and who is a former Liverpool target. 
Arsenal and Tottenham have had representatives present over five times this season.
Alexandre Lacazette is currently the league's top scorer with 11 goals.