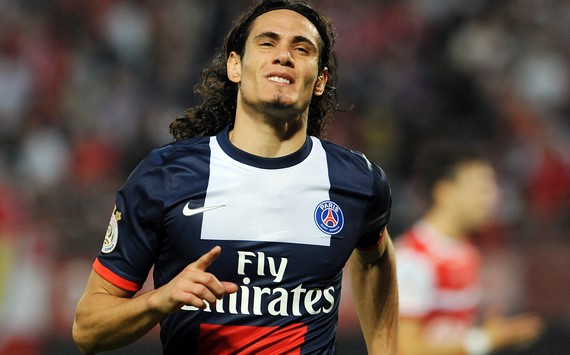 Arsenal launch offensive for Edinson Cavani?
According to today's edition of L'Equipe, Arsenal have launched an new offensive for PSG striker Edinson Cavani.
The London club is going to be left disappointed again however if this is the case, because PSG have no intention of parting with the player this summer.