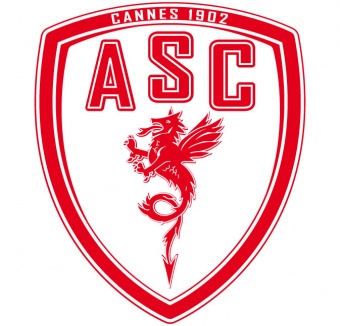 AS Cannes and Cherbourg banned from professional football
Following a ruling from the DNCG, in charge of rulings over the financial situations of French clubs, AS Cannes and Cherbourg have been excluded from professional football in France. Both clubs will cease to exist on a professional level.
AS Cannes in particular have been a staple club in French football over the past years, and it is a real shame that they are no longer to play in the French football league. The ruling follows the relegation of Valenciennes all the way down to the CFA.