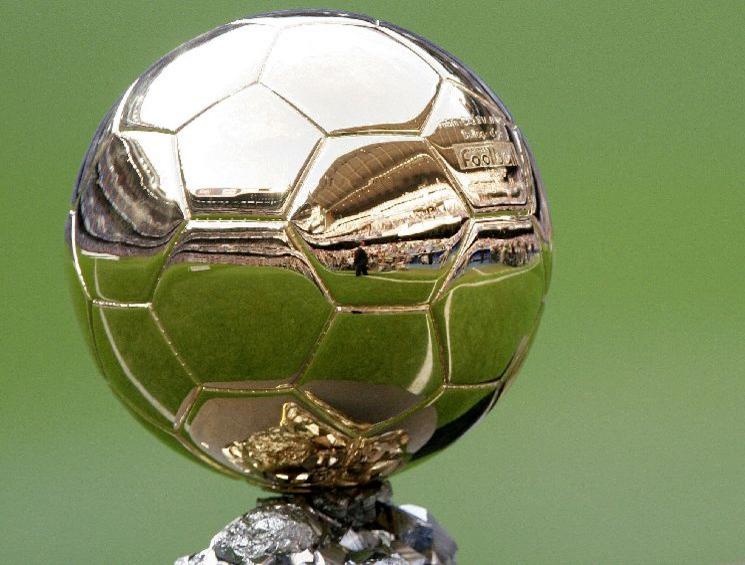 Ballon d'Or 2014 Shortlist announced
The Shortlist of the latest Ballon d'Or has been announced, and there are a number of names associated with French football in the list. First of all, Karim Benzema, France's first choice striker, has made the list after his exploits in the Champions League with Real Madrid, who won the competition last season. His performances with Les Bleus at last summer's World Cup were also commendable.
Next up is Zlatan Ibrahimovic, who led PSG to a second straight Ligue 1 victory, finishing top scorer once again and was without doubt the standout player in the league. PSG also made it to the quarter finals of the Champions League, but were knocked out by Chelsea after a last minute goal by Demba Ba.
Young Frenchman Paul Pogba also makes the list, having had a very impressive season at Serie A giants Juventus, helping them once again win the league with relative ease. Pogba won the 'Golden Boy' award last year, which is given to the best young European footballer, so for him to progress to a Ballon d'Or nomination in just 12 months is very promising and impressive.
Last of all, James Rodriguez, formally of Ligue 1 side AS Monaco, makes the shortlist. He played all of last season at the Ligue 1 side, helping the newly promoted Monaco finish second in Ligue 1 behind PSG, and was the star of the 2014 World Cup in Brazil, winning the golden boot for his efforts as part of a Colombia team knocked out in the quarter finals by hosts Brazil.
Some notable French football absentees also exist. Franck Ribery, who made the final three last year, is not even on the shortlist after a season blighted by injury. Having been nominated last season, Thiago Silva now misses out on the shortlist after injury affected his form last season as well.