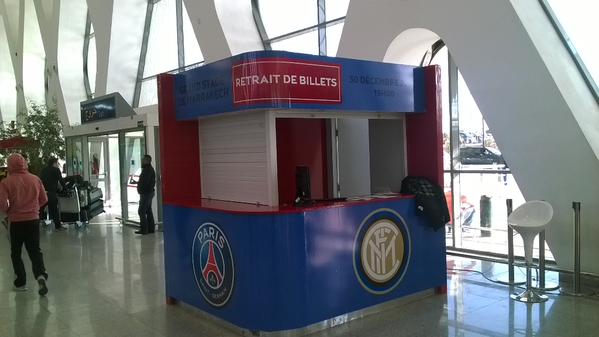 Blaise Matuidi & Jean Christophe Bahebeck in Marrakech bust up
It would be difficult to claim that PSG's winter training camp in Marrakech has started well after notable absentees and now a bust up between Blaise Matuidi and Jean Christophe Bahebeck in training. 
The pair are believed to have clashed after the young striker went into a challenge late on the French international and defensive midfielder.
A strong exchange of words ensued, but the couple are believed to have made up.
[PHOTO: Stan Touchot]