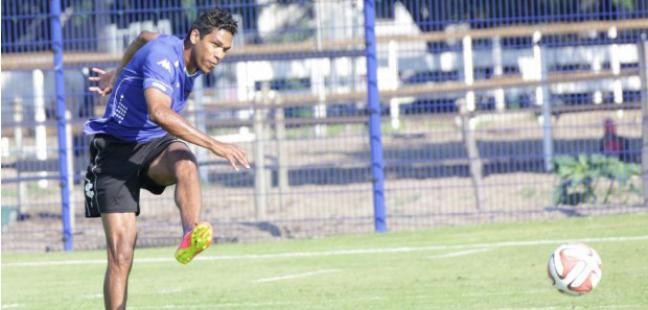 Brandão will appeal 6 month head-butt ban
SC Bastia striker Brandão will be appealing the ban he has received from the LFP last night for head-butting Thiago Motta following his side's encounter with PSG.
The player's lawyer confirmed that the player had already decided that he was going to appeal the decision, even before it had been made. 
If the player loses the appeal, then he will be out of action until mid-February.
SC Bastia President P-M Geronimi refused to rule out the possibility of terminating the Brazilian's contract, speaking to Canal + yesterday:
"It is too early to talk about that. We will take our time and come to a decision altogether."