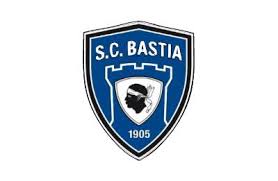 Brandao will join SC Bastia after all
According to L'Equipe, Brandao will be joining SC Bastia after all.
St Étienne and SC Bastia have put any disagreements behind them, with Brandao even prepared to pay some money to make the move happen.
He will join, as previously agreed, on a one plus one year contract.