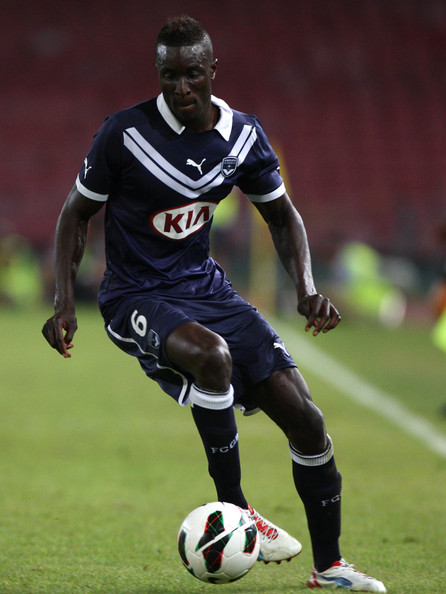 Cardiff City make Laminé Sane offer
Get French Football News can confirm Sky Italia reports that Bordeaux central defender Lamine Sané has been the subject of a concrete offer from Cardiff City.
The offer is believed to be in the region of €3.5m and has yet to be answered by Bordeaux. 
Fulham are also interested.
[PHOTO: Getty Images]