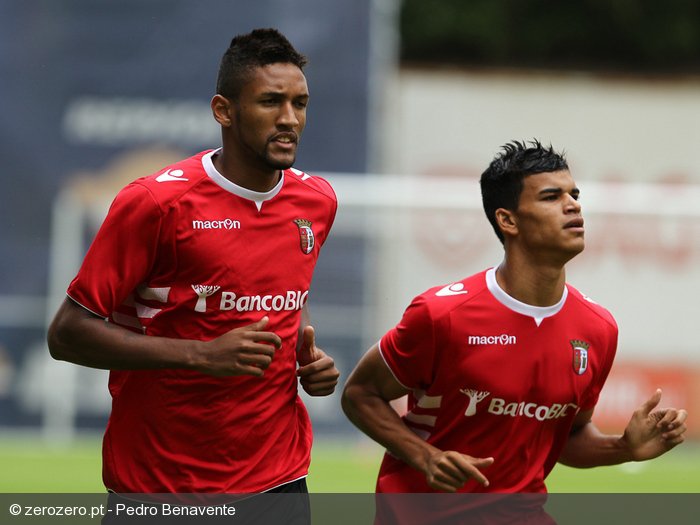 Centre back Wallace set to join Monaco on loan
According to French media outlet RMC, Braga's centre back Wallace is on the verge of joining Monaco on a loan deal. After making a poor start to their Ligue 1 campaign and losing both of their first two games, manager Jardim appears keen to improve their back four in this window.
Wallace only joined Braga this transfer window, but RMC report that the club is still willing to loan him out, and that there will be an option for Monaco to buy the Brazilian in the contract. The deal could be completed in the next few days.
[PHOTO: Getty Images]