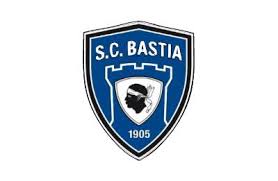 Claude Makélélé no longer SC Bastia manager
Ligue 1 side SC Bastia have confirmed in an official statement that Claude Makélélé has left his position as manager today. 
The club sits in 19th position following their loss to Guingamp last weekend. Ghislain Printant and Hervé Sekli, two club coaches, will be taking charge of the team in the interim.
Claude Makélélé had the following to say in an interview with L'Equipe this afternoon following his sacking:
"The adventure is over. These are the dangers attached to the job of a manager. I accept it. I want to thank the club for the confidence they placed in me. It was a joy to manage this team. I am sure that they will get out of this because there is quality there. I know that Bastia will stay in Ligue 1. They explained their decision to me. I will not make the same mistakes in the future. For me, it was only a positive (experience) in terms of it almost being an apprenticeship."
On what mistakes he made…
"There were a few, but those are personal things."