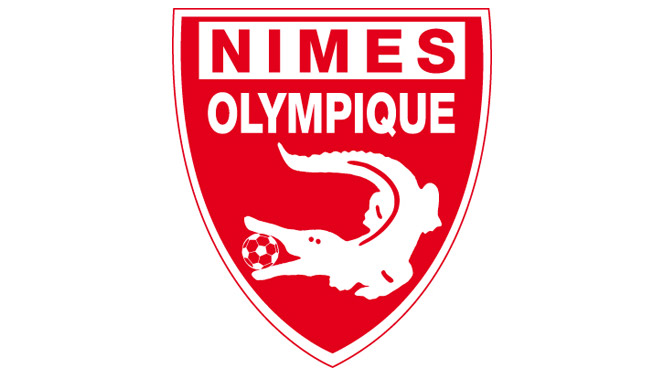 Damning phone conversations obtained in Ligue 2 match-fixing scandal
France's 'Black Tuesday' has seen yet another enthralling, and damning layer added to what is developing into a landmark point in French football.
While Raphael Varane's 83rd minute goal secured victory for the national side against Sweden at the Stade Velodrôme in Marseille, it seems that Tuesday 18th November 2014 will go down in the books of French football history for a far graver reason.
Yesterday morning it was revealed that the Presidents of SC Caen and Nîmes Olympique football clubs, Jean-François Fortin and Jean-Marc Conrad had been arrested by French authorities on suspicion of match fixing. Dijon coach Oliver Dall'Oglio was also arrested in connection with the incident, but was defended determinedly by his own President Olivier Delcourt.
However, new evidence, if true, could see one of the biggest scandals (if not the biggest) in the history of French football. Le Canard Enchaîne, one of France's most popular satirical newspapers, is set to publish potentially ground-breaking transcripts involving key characters involved in the scandal from tappings conducted by the French judicial police.
The first, involving a game that hadn't yet been brought up in public, involving CA Bastia  on April 11th 2014 (Which finished 0-0). During a conversation between Nîmes shareholder Serge Kasparian and Bastia owner Antoine Emmanuelli, Emmanuelli allegedly says "It's complicated. The mayor of Bastia will be there tomorrow who's President of the Conseil Generale and a nationalist! We've already talked about it enough…but he (Émile Zuccarelli, mayor of Bastia) has already had problems with the sporting authorities on Paris". Kasparian's response "Something else will be found". That something, according to L'Équipe.fr was a bribe from Nîmes to Bastia and it's players, apparently around the €50,000 mark.  
The next transcript concerns the 5-1 loss to Dijon, one which has spurned the aforementioned arrest of Dall'Oglio and subsequent defence by Delcourt, and once again it centres around Kasparian. This time the businessman is bragging to his son, the third choice goalkeeper at Nîmes. "Sure, they'll throw the game. In the end they'll let it go gently is what I'm trying to say." 
The day before the game Michel Moulin, former PSG and Le Mans director (and someone very close to Dall'Oglio) confirms the words of Nîmes President Conrad "I got the message, they will not play their best game ever, but oppositely, arranging games is always complicated…Now it's a matter of motivation. You play for your lives and they play for nothing. 'They're weak in midfield' he (Conrad) said. The match is here to take 3000%."
The final one involves a dialogue between Caen President Fortin and Conrad over the phone on the day of their match a few days from the end of the season; in which Caen need just a point to secure promotion and Nîmes the same to avoid relegation.
Fortin: "All you need is a point as well?"
Conrad: "Yeah, just a point, there you have it."
Fortin: "Well, it's not too stupid huh?"
Conrad: "Tell yourself that the new president of Nimes, he's not too stupid. He even benefitted himself and brought a gift for everyone."
 The game finished one apiece, and according to France 3 cases of wine from Nîmes were ordered at half-time (With the game poised at 1-1) to be sent to the Caen dressing room afterwards.
Should all of this be proven it would most certainly verify French football's greatest fears, and create one of the biggest footballing scandals seen not only in France, but in the entire world. 
We wait with bated breath for further developments.
K.G.