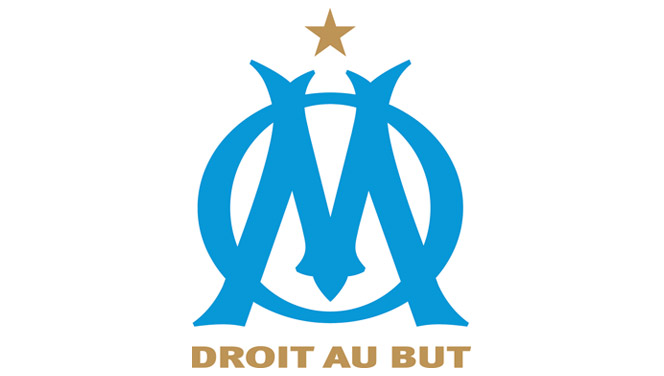 Doria offered to Inter Milan?
According to L'Equipe, Marseille central defender Doria has been offered by his agents to Inter Milan despite the fact that OM have no interest in selling the youngster in the forthcoming window.
The newspaper insists that a departure is possible next month because the player wads brought in against Marseille manager Marcelo Bielsa.