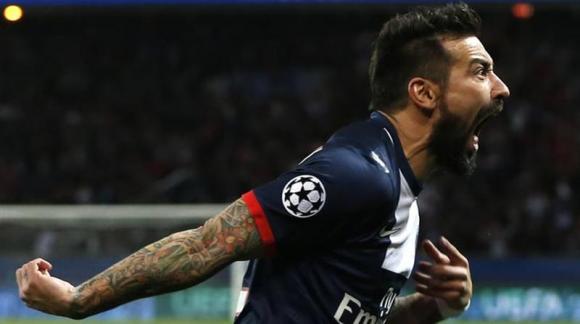 Ezequiel Lavezzi and Edinson Cavani won't go to PSG winter training camp
PSG have confirmed in a press release that neither Edinson Cavani nor Ezequiel Lavezzi will finally be travelling to Marrakech for PSG's questionably timed winter training camp, without explaining why.
Ezequiel Lavezzi is understood to want out of the capital club, as GFFN revealed exclusively last September, with a full update to follow on his situation this afternoon here. 
Edinson Cavani was not widely expected to be possibly leaving the club in the forthcoming window but France Football claimed that his departure was a possibility next month, even if it is improbable.
[PHOTO: Reuters]