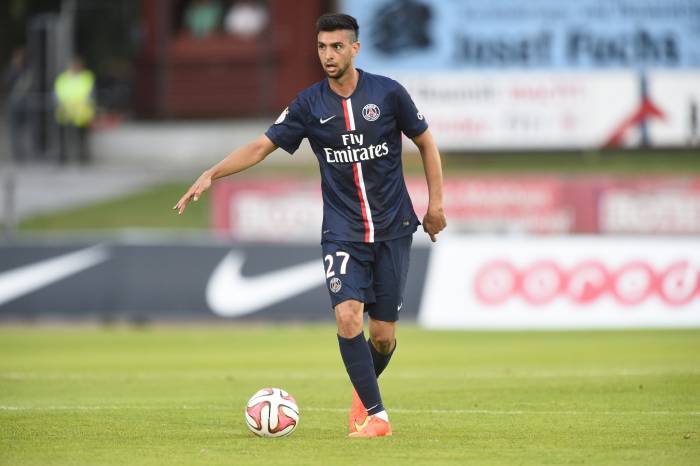 EXCLUSIVE: Marcelo Simonian confirms that Javier Pastore contract extension talks are underway
Exclusively to Get French Football News, Javier Pastore's agent Marcelo Simonian has revealed that his Argentinian client has entered into contract extension negotiations with Paris Saint Germain.
Simonian had the following to say to us this morning on Javier Pastore's situation at PSG:
"As he always says, he was the first (big name) to arrive at PSG and he wants to be the last to leave PSG. Maybe he will never do it (leave). Nasser and PSG have always supported him and he is very happy at Paris. Pastore has a very good memory and will never forget it."
He then went on to talk about the status of the contract extension negotiations:
"Just starting, but we are confident."
A.K.