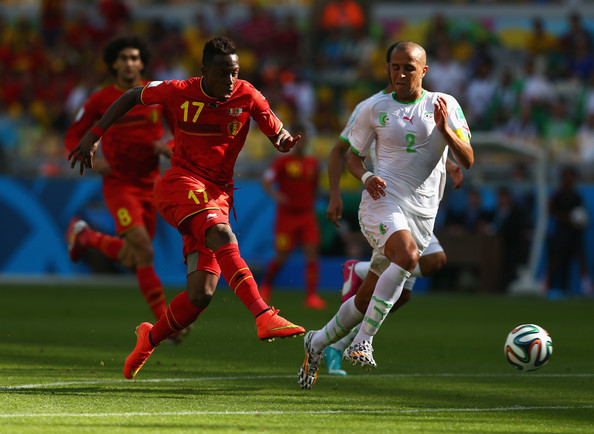 Jean Michel Vandamme denies Origi to Liverpool rumours but leaves door open
Speaking to Sky Italia correspondent Guglielmo Cannavale, Lille director Jean Michel Vandamme has denied rumours that Liverpool have reached an agreement with Lille to cut Divock Origi's loan short for €6m.
He admitted that no deal had been agreed but that for €7m, it might well be considered. 
Get French Football News has spoken to sources close to Divock Origi who also deny that a deal has been done.
[PHOTO: Zimbio.com]