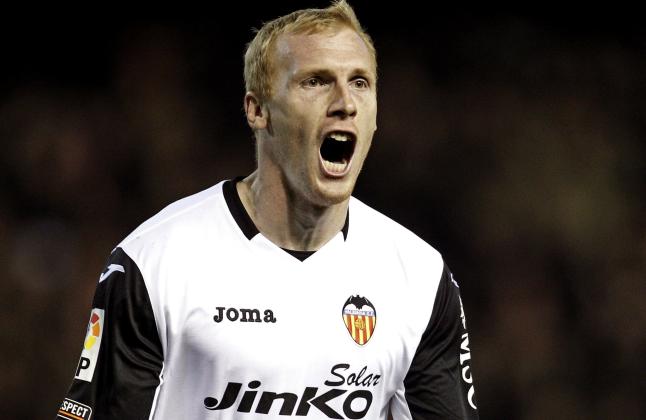 Jeremy Mathieu wants Barcelona move
According to Spanish media outlet Superdeporte, Jeremy Mathieu wants a move to Barcelona this transfer window. The Frenchman, who currently plays for Valencia, is reportedly very keen to push through a transfer.
However, the defender is not Barcelona's first target, and thus a transfer is unlikely to happen at the moment. While there remain other more appealing target for the Catalan giants, fee negotiations and personal talks will not yet occur.
[PHOTO: Getty Images Europe]