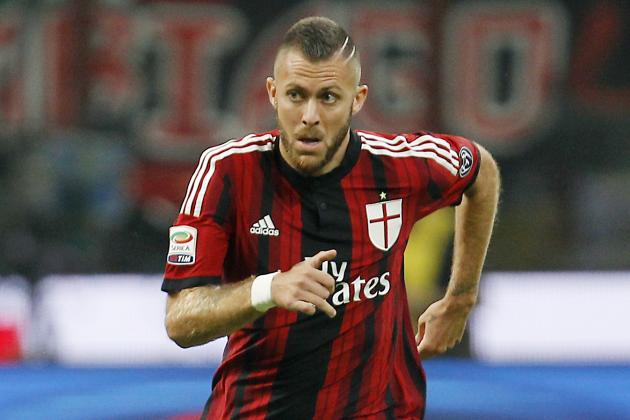 Jérémy Menez on AC Milan, France and PSG
French attacker Jérémy Menez spoke to RTL on Sunday evening on a number of subjects including PSG, AC Milan and the French national team.
On joining AC Milan…
Inzaghi is the one who wanted me at AC Milan. I do not have the right to let him down.  When I signed for AC Milan it was to kickstart (my career) thinking about the national team. The national team is in my heart.
On his best position…
I like to play upfront, it is there where I perform the best but after that it is the coach who decides.
On France…
Each time another squad is announced, I want to be in it and I think that the coach is watching me. It is up to me to prove that I can come back. I have not had the opportunity to speak with Didier Deschamps. I know that he knows who I am. 
On the past and the present…
We learn from our mistakes I want to rebound. Find joy on the pitch again and I am working towards that. I am awaiting my second child on Tuesday, even more responsibility that can only do me good. 
On PSG…
PSG in Ligue 1 are on another planet, in the Champions League they need a few little things still but they can go all the way.