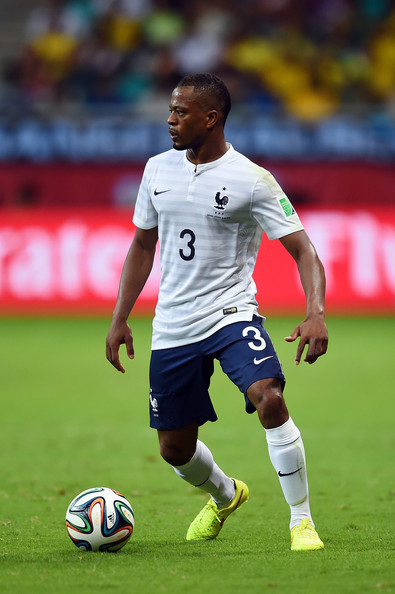 Juventus make offer to United's Evra?
According to Italian media outlet Sky Italia, Juventus have made an offer to Manchester United left back Patrice Evrato join the Serie A Champions. Sky Italia say that Juventus offered Evra a two year contract, with 'adequate' wages and of course a chance to play in the Champions League next season.
Frenchman Evra of course signed a contract extension with Manchester United earlier this summer, so Juventus may have been able to sign him on a free transfer if they had decided to move for him a little earlier. As things stand, they will have to enter negotiations with Manchester United over a possible transfer fee.
[PHOTO: Christopher Lee/Getty Images South America]