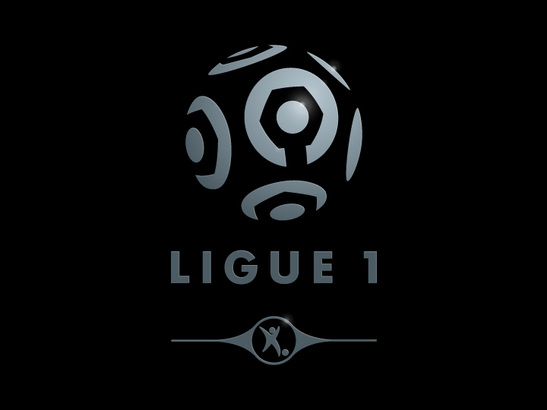 Ligue 1 Review: Saturday 4th October
Bastia 0-2 Lorient:
In a first half with very little action, Lorient were just about the better side, as they had more of the ball than their hosts and looked more dangerous in the final third. However, neither side could find the final ball to create chances, and the two sides went into the break at 0-0.
That changed in the second half. Jeannot fired a shot in, which was heading just off target, but it hit an unfortunate Peybernes and went in to give Lorient the lead. They never really looked back. They doubled their lead soon afterwards through a powerful Sunu near-post strike, and held on comfortably to take home the 3 points.
Evian 3-0 Metz:
Metz were visibly the better team in the first half, but neither side could muster any meaningful attempts on goal. Evian in fact couldn't even manage a shot on target… Such was the lack of quality that a 0-0 scoreline at the break was not a surprise.
Soon after the break though, Evian took the lead. A cross from the wing hit an unfortunate Doukoure and looped over his motionless goalkeeper. That goal seemed to give Evian the confidence they had been sorely missing. They won a penalty as they broke on the counter, and Wass made no mistake, slotting home from the spot to double his side's lead. Bruno completed a brilliant second half performance as he cut inside a defender and lifted the ball over the goalkeeper to round off a great day for Evian.
Nice 1-1 Montpellier:
The most dramatic of the four games! The first half, like each of the other three games, may have been a write off, but the suspense of the second made up for it. Montpellier opened the scoring in the 72nd minute thanks to Hilton's header from a corner, and it looked like they would hold on for the victory. However, in the last minute of added time, Nice struck. From a corner, the ball inadvertently came off Palun and just crossed the line, giving Nice an invaluable point for their efforts.
Rennes 2-0 Lens:
This was one of those games which was quite frankly decided by one player. Football is a team game, but sometimes one of your players will have an inspired day, and almost drag you to victory with some brilliant pieces of skill. Today was such a day for Rennes and Paul-Georges N'Tep.
N'Tep opened the scoring just after the break with a stunner. He picked up the ball on the edge of the box, and curls a brilliant shot into the top corner. Rennes then held off some Lens pressure, and finished the game off as N'Tep rounded the goalkeeper and slotted into the net to complete the victory.