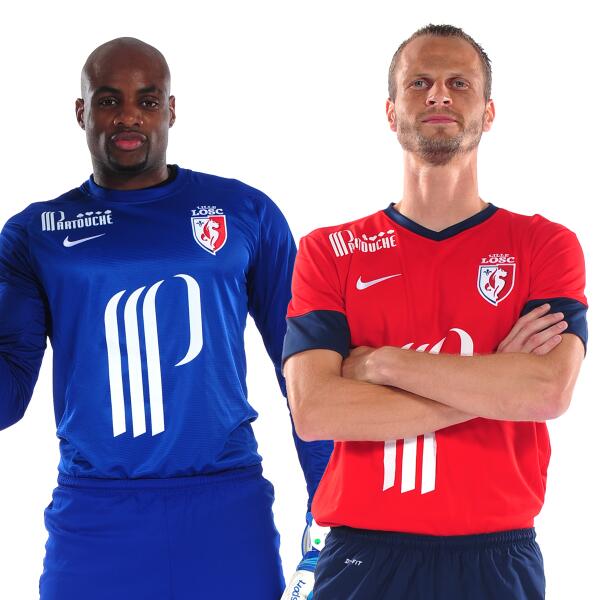 Lille announce Elana and Rozehnal extensions
Lille officially announced the contract of two players: 33 year old goalkeeper Steeve Elana and centre back David Rozehnal, also 33 years of age. They follow the recent extension of midfielder Balmont until 2017.
Steeve Elana has extended his contract until the summer of 2018, which will keep him at Lille for the next four years and may see him through to retirement, whole Rozehnal extend for just one season, until the summer of 2015.
[PHOTO: @losclive]