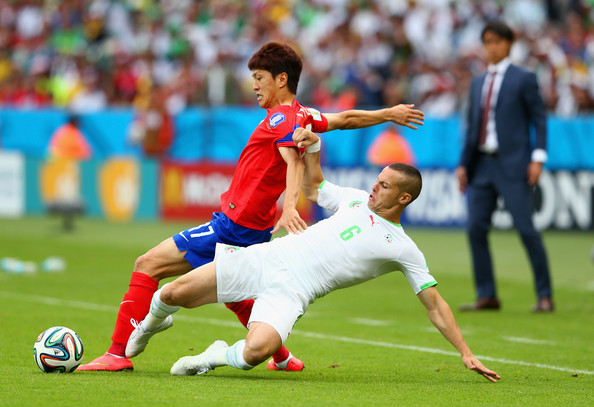 Lille contact Djamel Mesbah's agent?
According to Italian media outlet Sky Italia, Lille have contacted Alessandro Lucci, the agent of Parma's full back Djamel Mesbah.
Sky Italia understand that Lille are keen to sign Mesbah and bring him to Ligue 1. The 29 year old is currently with Algeria at the World Cup, so a deal is unlikely to be completed in the immediate future, but Sky Italia do claim strong interest from Lille's side.
[PHOTO: Getty Images]