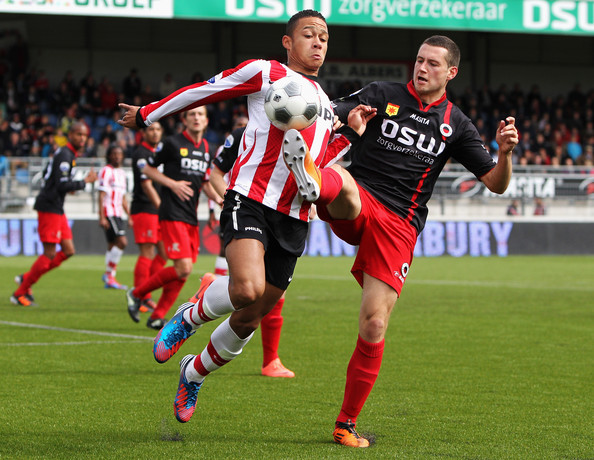 Luigi Bruins' contract at Nice terminated
Midfielder Luigi Bruins' contract with OGC Nice has been terminated. The 27 year old Dutchman was told that he had no future left at the Ligue 1 club, and will now become a free agent looking for a club this summer.
Bruins, who has played for the likes of Feyenoord in his career, played just the 12 Ligue 1 matches last season. He remains a strong attacking midfielder, who will likely find a club of some sorts in the coming weeks.
[PHOTO: Getty Images]