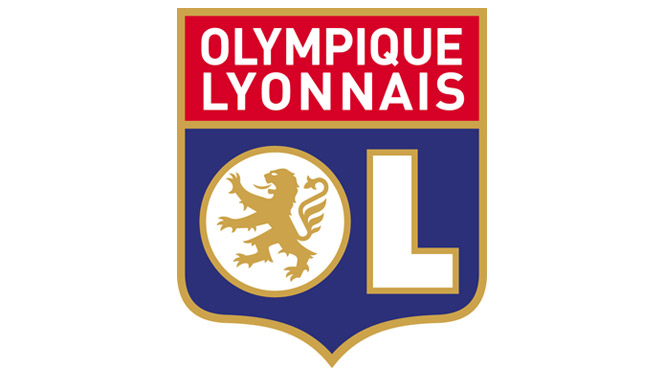 Lyon have lost €137m in 5 years
OL Group announced their balance sheet for the 2013-2014 season yesterday and it didn't make for pretty reading, making a loss for the fifth consecutive year, amounting to an overall loss of €137m since 2008-2009.
The net result of the 2013/2014 campaign was a loss of €26.4m, despite a rise in ticket sales (+ 5%), marketing and television rights (+ 9%) and with a decreased wage expenditure by €17m.
In their press release, OL Group says that the club was counting on €20m in terms of sales of players this summer, which was obviously not the case. OL Group also reminded investors that the 75% tax has cost €6.3m.
On a more optimistic note, their new stadium is expected to increase revenues in the long-term and they interestingly add that they believe they will be able to make an additional €80m through future player sales looking solely at the current squad.