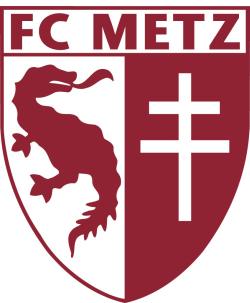 Modibo Maiga close to Metz loan move
West Ham United are closing in on an agreement to loan French attacker Modibo Maiga to Metz.
Get French Football News understands that the clubs have reached an agreement in principle for a loan with a €3m buy-out option. Some final unresolved details remain.