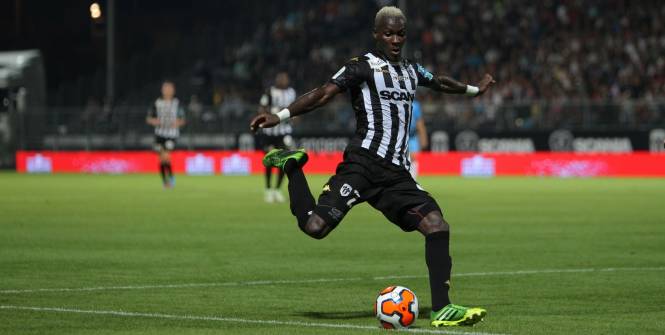 Mohamed Yattara signs contract extension
Lyon strier Mohamed Yattara has signed a contract extension with his parent club, which will see him stay at Lyon until the summer of 2018, extending his contract by two years from it's previous expiry date.
Yattara spent last season on loan from Lyon at Angers, where he scored 11 goals in 30 Ligue 2 appearances. The young 20 year old striker may well have a big future ahead of him.
[PHOTO: Getty Images]