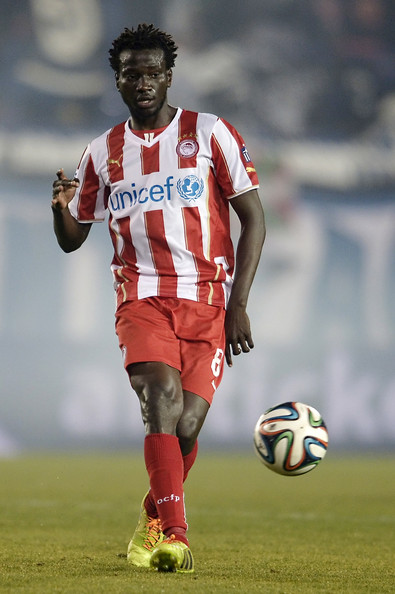 Monaco reject St-Etienne N'Dinga offer
AS Monaco have in the past 48 hours rejected a loan offer from St-Etienne for Delvin N'Dinga. The 26 year old midfielder is a summer target for St-Etienne, who need to add depth to their squad to cope with the fact that they will be playing European football.
It is thought that Monaco rejected the loan offer because they in fact want to sell N'Dinga permanently to another club. The midfielder has played very rarely, due to the high competition at Monaco, and the club see no further need in holding onto him.
[PHOTO: Getty Images]