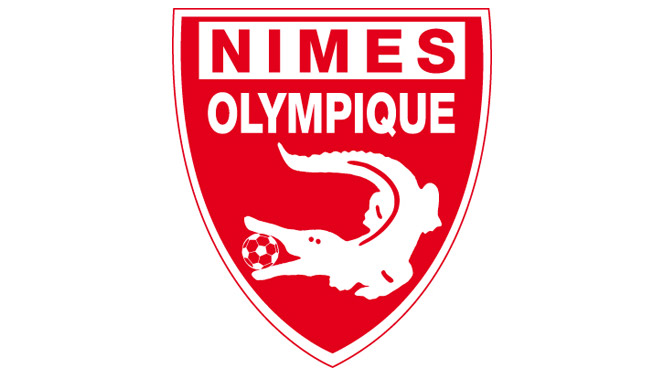 Nimes appoint new President following match-fixing debacle
Nimes Olympique have delivered on their promise of appointing a new director general within five days with the announcement that Christian Perdier has taken the reigns at 'NO'.
Perdier, a local businessman, was announced at a press conference yesterday evening, during which he said he was a 'virgin' in a footballing context, but refused to comment on the ongoing issue "At a football club we talk about football, I will not comment on what's happening at the moment."
"I have come here because of my friendship with Jean-Marc Conrad but I am my own man, I'm not a Marionette."
The club released a statement on Monday condemning the accusations which have been prevalent in the wake of the taking into custody of former President Jean-Marc Conrad and leading shareholder Serge Kasparian, and the resignation of the former. The Languedoc club said they "find it intolerable that the players, employees, volunteers, educators, youth and their families, all the fans and lovers of this club, the whole city of Nimes and its economy, has seen their loyalty and passion taken hostage by irresponsible behavior that's totally against the spirit of sport".
They have called for Nimes supporters to come out in force and "fill of our favorite stadium." in order to "restore the prestige of our club and help our players to fight on the pitch".
K.G.