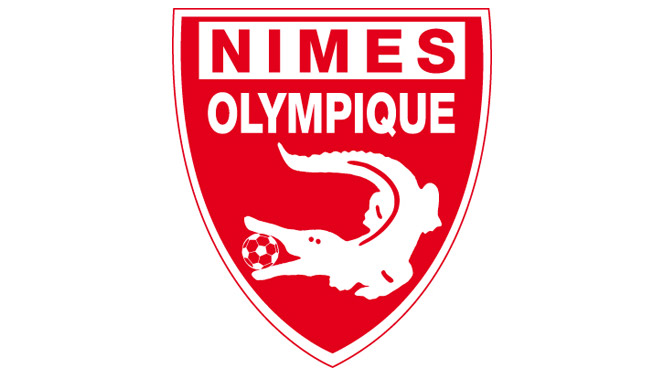 Allegations of match-fixing downplayed by all sides
While Nimes President Jean-Marc Conrad and principal shareholder Serge Kasparian continue to be under arrest for questioning on the recent Ligue 2 match-fixing scandal, Nimes Olympique coach José Pasqualetti says he "remains at ease" about the seemingly damning situation surrounding his club.
Speaking today, 'Les crocodiles' boss Pasqualetti spoke out for the first time concerning the issue, which has seen a number of key French football figures also brought in for questioning concerning the incident.
"I am confident in my mind. Why do you think I'm worried? What can I be worried over? The disappearance of Nimes? On bringing 72,000 bottles of wine? I was not there so I feel serene. I have confidence in my leadership, I am confident in this club and I have confidence in my players. For the moment there has been no decision. There have been only threats, it is fair? I do not see why we would stop the league. Why, today have Nimes Olympique playrs been condemned over something that they have nothing to do with? Explain to me why."
Others have also spoke about their doubt over the incident, notably former Caen captain Laurent Agouazi, who now plays for Atromitos in the Greek First Division, and was amazed speaking to reporters.
"The preparation of the match, the talk surrounding it, the game itself … nothing suggests that there was any arrangement. It is absurd to think that. I have never seen a case of wine in the dressing room. I'm very surprised by what's happening at the moment. It is inconceivable from a club like Caen. I think the case will be settled quickly."
K.G.