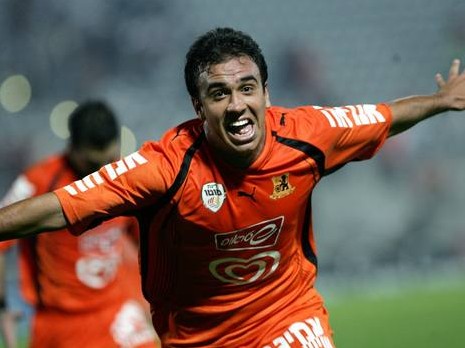 Nimes Olympique sign Pedro Galvan
Nimes Olympique have signed the Argentinian midfielder Pedro Galvan from Maccabi Petah Tikva FC. The 28 year old joins the Ligue 2 side, but the contract length has yet to be revealed.
Nimes finished 15th in the table last season, dangerously close to the relegation places, but have been quite active already in the transfer window. With their latest signing on board, they would hope to push on to higher places next season.
[PHOTO: Getty Images]