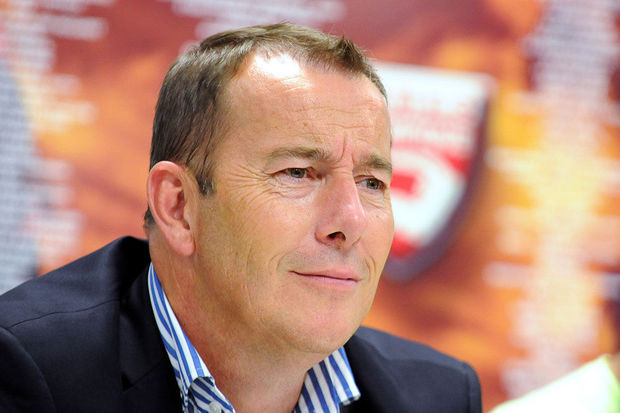 Nimes President Jean-Marc Conrad resigns over match-fixing investigation
One of the men at the centre of the Ligue 2 match-fixing row, Jean-Marc Conrad, has resigned from his role as President at the Languedoc club.
Conrad, who's still in police custody concerning the incident, had been banned from any football related business on Thursday the 20th.
"I took the decision to resign from my duties as President of Nîmes Olympique, he said in a statement sent to the French press association. "This decision, which I has not been forced, is solely to protect the interests of my club." 
Meanwhile, another man who had been brought in for police questioning, Dijon manager Olivier Dall'Oglio, has spoke out in his defence.
"I was very surprised to have been questioned on corruption in the game" says the Dijon boss."In addition to being awakened by three policemen at 6am…I was really surprised by this report that has criticized me particularly, but I can not speak too much in relation to the investigation which is still ongoing. 
"It's unfortunate, as I'd really like to speak with respect to the hype that has been stirred. My image has been associated with match fixing, I'm a little angry about that because it has been really easy to do."
K.G.