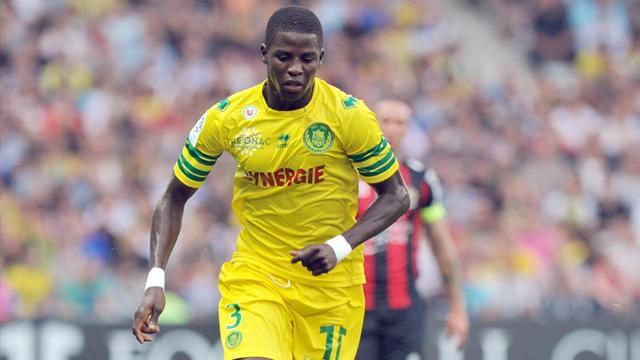 Papy Dijlobodji to stay at Nantes at least until the end of the season
Nantes starlet and central defender Papy Dijlobodji has confirmed that he will not be leaving the club this month, despite reported interest in the Senegalese international across Europe:
'It is nice to know that I am interesting clubs, but I would prefer to remain concentrated on the pitch and on my performances. It is my agent who deals with any approaches. I am under contract with FC Nantes, and I feel good here. I will not be leaving Nantes this winter.' 
C.N.