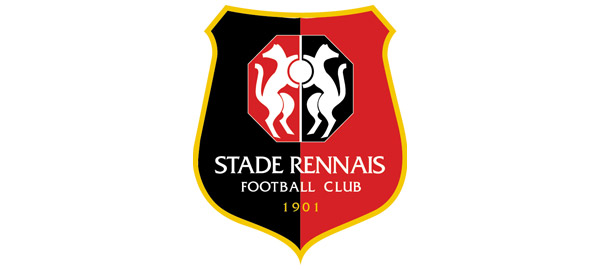 Paul Georges-Ntep and Rennes manager clash
Rennes boss Philippe Montanier and Paul George Ntep almost came to blows Monday at training.
The Rennes coach did not appreciate a violent tackle his player made during a ball-keeping exercise and therefore excluded the youngster from the rest of the session.  The youth international refused to accept this exclusion, prompting a heated argument between the two men. The story should end there as the club does not plan on handing out any sanction to Paul Georges Ntep.