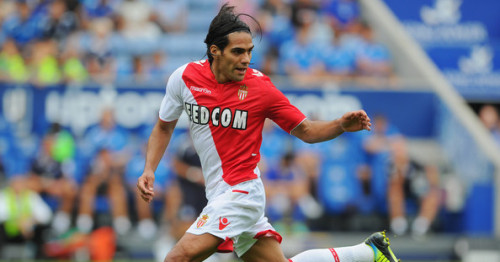 Real Madrid and Monaco in talks over Falcao
Get French Football News can confirm that talks are ongoing between Real Madrid and AS Monaco over the possible transfer of Colombian striker Radamel Falcao, who only joined Monaco last summer from Real's rials Atletico Madrid.
It is understood that Falcao wants a move away from Monaco to Real Madrid, but will not force a move if the parties cannot come to an agreement. Falcao's first, and possibly only, season at Monaco was cut short by a knee injury that also ruled him out of the World Cup in Brazil.
[PHOTO: Getty Images]