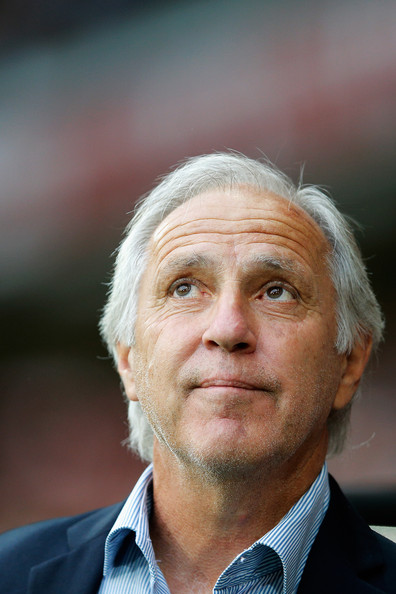 Rene Girard and Van der Wiel receive suspensions
Lille's manager Rene Girard has received a four game touchline ban after being sent off against Lyon for protesting Lacazette's opening goal in the match. Girard already had a 1 match suspended ban from a match against Monaco in August, so a further three has now been added, but he will be able to be in the dugout for this weekend's game against St-Etienne.
Gregory Van der Wiel, on the other hand, has been banned for two matches following his sending off against Bordeaux in PSG's 3-0 victory during last week's Ligue 1 action. The ban means he will miss the crucial match between PSG and Marseille on 9th November.
[PHOTO: Zimbio.com]