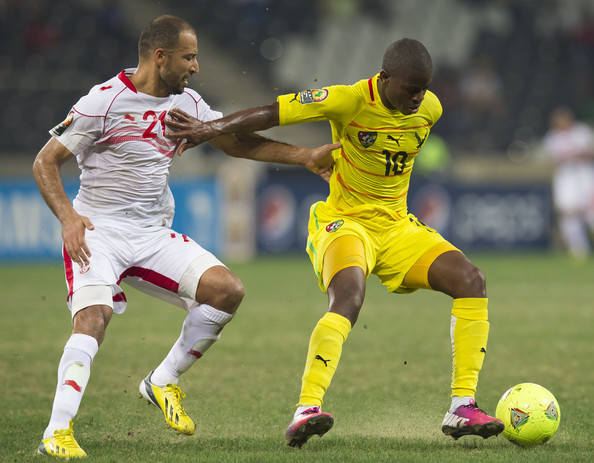 SC Bastia sign Floyd Ayité
In the past hour, it has been made official that Stade de Reims winger Floyd Ayité has joined fellow Ligue 1 side SC Bastia. There were reports earlier today that there had been meetings between the parties over the transfer, and now it has officially been completed.
Ayité had become a key member of the Stade de Reims squad, playing 32 Ligue 1 matches last season, and his loss will be a blow to the team. He will, though, inject new energy into the SC Bastia side.
[PHOTO: Getty Images]