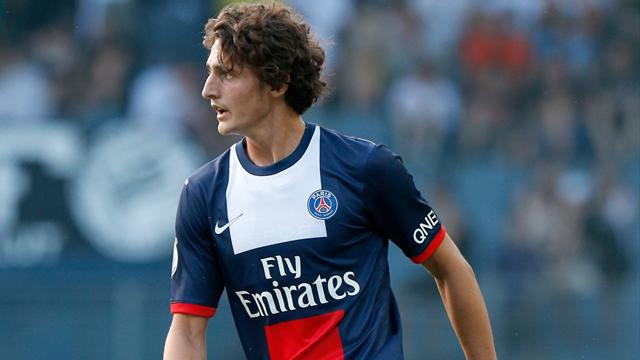 Still no deal for Adrien Rabiot
According to Sky Italia, PSG's incredibly excessive demands of €25m and a future sell-on percentage are making negotiations extremely difficult for either AS Roma or Arsenal.
The player wants Roma, but the Serie A side remains pessimistic about getting a deal done.
Will PSG give in?