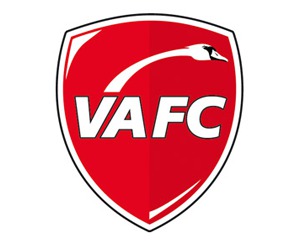 Valenciennes relegated to CFA by DNCG?
According to a journalist from French newspaper L'Equipe, Valenciennes have been relegated to the 4th tier of French football, the CFA, by the DNCG due to the financial problems of bankruptcy surrounding the club.
If the news is true, it compounds an already grave situation for Valenciennes, who were initially relegated to the third tier, the National, from Ligue 2. It is remarkable that a club which was in Ligue 1 just a few months ago may have fallen all the way to the fourth tier. It is a sad fact that Valenciennes spent over 10 years climbing from the lower leagues to Ligue 1 between 1995 and 2006, but could have just fallen back down in a few short months.