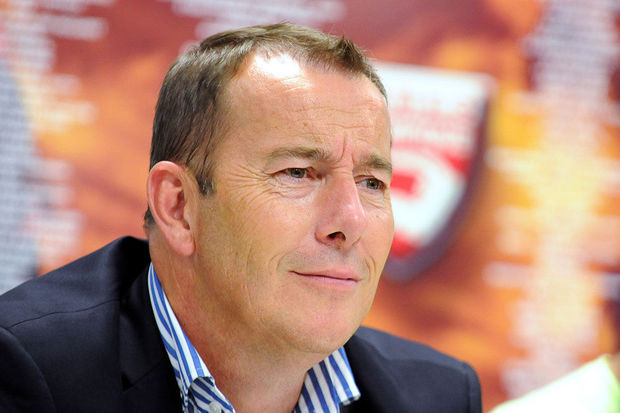 Were boxes of wine used to fix a game between Caen and Nimes last season?
Another twist has taken place in the Ligue 2 match fixing scandal.
France 3 has reported that bottles of wine were ordered at half-time in the game between Nîmes Olympique and SM Caen, during their suspected game at the end of the season.
It appears that the cases of local Nîmois wine were ordered into the Normans changing room during the match, in which a 1-1 draw gave Caen enough to all but secure promotion.
This has done nothing but further add to the suspicions that the game hasn't been contested fairly, and with Caen manager Patrice Garande saying earlier that he felt "unclean, agressed against and insulted" that his side's victory won "on the field" and that the idea that his side "had an arrangement with Nîmes is scandalous".
Meanwhile other clubs have moved quickly to issue their own press statements, including US Créteil-Lusitanos, who drew against Nîmes on the final day.
More on this story as it develops.
K.G.
MORE: Ligue 2 match fixing scandal unearthed
MORE: Dijon President not worried about match-fixing investigation