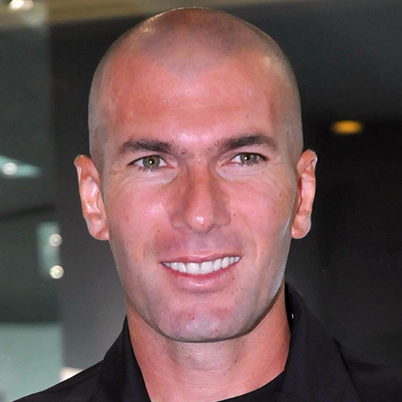 Zinedine Zidane likely to be banned for 3 months
Castilla manager Zinedine Zidane is expected to banned from football management for 3 months when the Spanish LFP meets tomorrow after it emerged that the former French international has yet to fully validate his coaching diploma despite being the Head Coach for Real Madrid's reserve team.
It is our understanding that the Frenchman is already aware that this is the punishment he will be receiving and is also why it was announced today that he would be temporarily part of the panel of a Canal + football show on Sunday nights called Equipe du Dimanche for six shows starting from this Sunday.
Zinedine Zidane is expected to be able to validate his coaching licence this spring but the aforementioned ban would only last until the end of January, raising questions as to what role exactly Zidane will be undertaking when he is free to coach again in 2015.