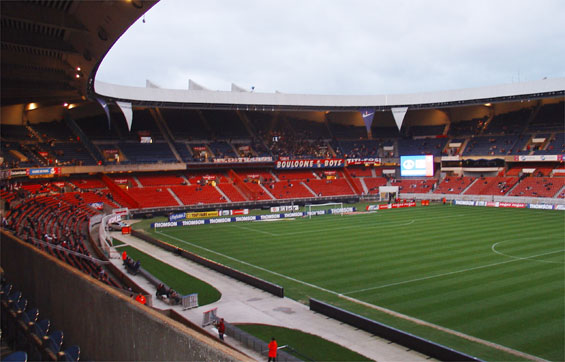 2 relegated sides in Ligue 1 next season proposal scrapped
The French Football Federation have announced that they will not be implementing the change in make up of the top three leagues of French football which would have seen them reduce the amount of sides from three relegated to two relegated sides. This proposal would have therefore only seen two sides promoted from Ligue 2 and National for the 2016/16 campaign.
The 2015/16 Ligue 1 campaign will still see three sides relegated as usual, with the FFF set to revisit the topic in the final month of 2015.