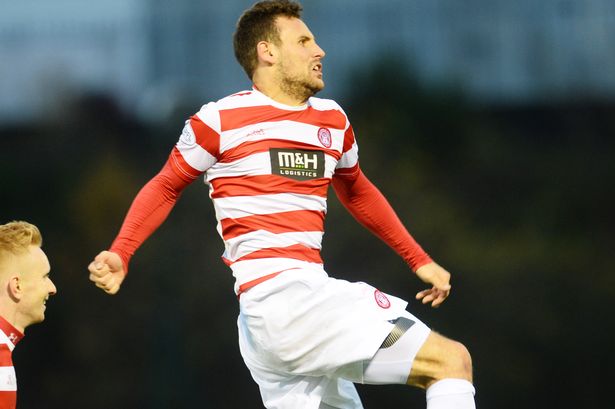 Anthony Andreu undergoing medical at Norwich
According to our colleagues at Hat-Trick, French midfielder Anthony Andreu is currently undergoing a medical at Championship side Norwich.
Sky Sports are now also reporting that a fee has been agreed between Hamilton and Norwich City for the 26 year old. Norwich currently lie 8th in the Championship table, just 3 points away from the play-off places.